Tooth Caps in Columbia Falls
Crowns, also known as caps, completely cover the crown of your tooth. Crowns are placed on back teeth with root canals, some broken teeth, or teeth with a large amount of missing tooth structure. Crowns are typically made of gold, porcelain with gold, or pure porcelain. We will discuss the advantages and disadvantages of these materials and help you decide what material is best for you.
Dental Bridges
Bridges are crowns connected together, used to fill in missing spaces between teeth.
Crowns & Bridges Success Stories
Before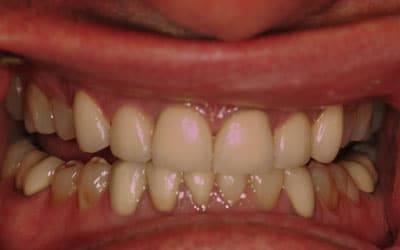 After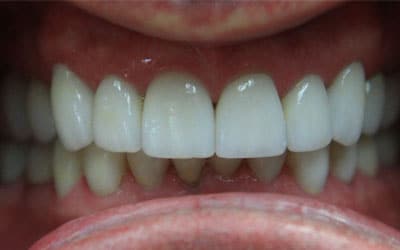 What Our Patient Says
"It is always hard to move to a new place and get established with a new doctor and dentist. I was very pleased to become a new patient of Dr. Evon. Her staff are efficient, very competent and pleasant; the environment is clean and pleasant. I immediately felt that I was in good hands. Dr. Evon and her staff are very good at explaining what they are doing and what needs to be done to protect my dental health."