Tooth Caps in Columbia Falls
Crowns, also known as caps, completely cover the crown of your tooth. Crowns are placed on back teeth with root canals, some broken teeth, or teeth with a large amount of missing tooth structure. Crowns are typically made of gold, porcelain with gold, or pure porcelain. We will discuss the advantages and disadvantages of these materials and help you decide what material is best for you.
Dental Bridges
Bridges are crowns connected together, used to fill in missing spaces between teeth.
Crowns & Bridges Success Stories
Before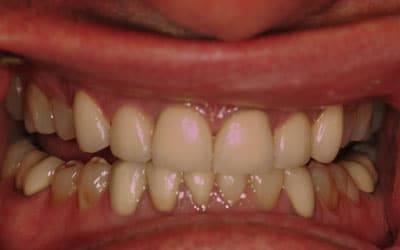 After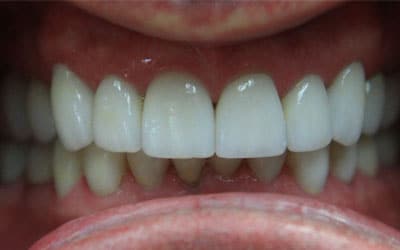 What Our Patient Says
"Even though coming to the dentist's office is not my idea of a good time, the friends I have made there and the excellent care make it a GOOD thing"