White Fillings in Our Flathead Valley Dental Office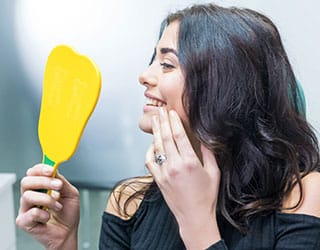 Fillings replace missing tooth structure, typically from cavities. We provide natural-looking fillings made of composite resin. Tooth colored plastic fillings are strong, durable, and look and feel like your tooth.  This material does require bonding, and the bond can break down over time due to wear and the acids in your saliva, and may need to be replaced.  
What Our Patient Says
"It is always hard to move to a new place and get established with a new doctor and dentist. I was very pleased to become a new patient of Dr. Evon. Her staff are efficient, very competent and pleasant; the environment is clean and pleasant. I immediately felt that I was in good hands. Dr. Evon and her staff are very good at explaining what they are doing and what needs to be done to protect my dental health."