White Fillings in Our Flathead Valley Dental Office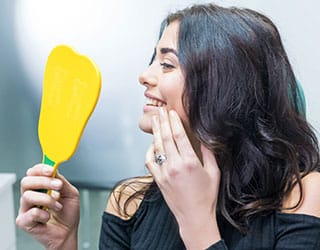 Fillings replace missing tooth structure, typically from cavities. We provide natural-looking fillings made of composite resin. Tooth colored plastic fillings are strong, durable, and look and feel like your tooth.  This material does require bonding, and the bond can break down over time due to wear and the acids in your saliva, and may need to be replaced.  
What Our Patient Says
"Even though coming to the dentist's office is not my idea of a good time, the friends I have made there and the excellent care make it a GOOD thing"