White Fillings in Our Flathead Valley Dental Office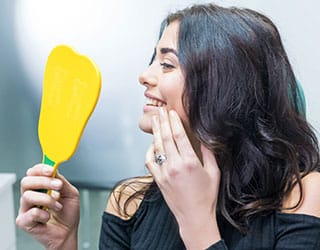 Fillings replace missing tooth structure, typically from cavities. We provide natural-looking fillings made of composite resin. Tooth colored plastic fillings are strong, durable, and look and feel like your tooth.  This material does require bonding, and the bond can break down over time due to wear and the acids in your saliva, and may need to be replaced.  
What Our Patient Says
"Dr. Evon and her staff are great! She takes a lot of time to understand you and explain your options, her advise and any and all costs. In addition, she's so nice and easy to talk to about everyday things. I felt very at ease there and received excellent dental treatment."