Emergency Dentist in Columbia Falls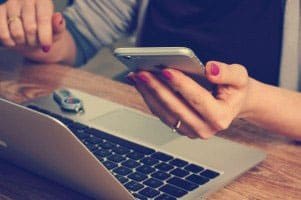 Prompt treatment is usually required to ease the pain and ensure the patient's overall health. Dental emergencies can happen at any time, whether it's a tooth ache, broken tooth, swelling, pain or discomfort.  Seeking prompt treatment can not only help alleviate the pain, but also prevent the infection from spreading not only to surrounding teeth but through the rest of the body. Please call our office so we can schedule you in as soon as possible.
Dental Emergencies Success Stories
Before
After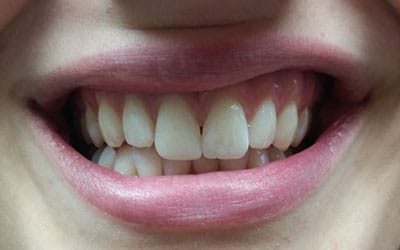 What Our Patient Says
"Dr. Evon and her staff are great! She takes a lot of time to understand you and explain your options, her advise and any and all costs. In addition, she's so nice and easy to talk to about everyday things. I felt very at ease there and received excellent dental treatment."